Ferrari Launched EVO Kit. In the past three years, Ferrari has launched a second Evo kit for the 488 GT3, which customer will be available to purchase it in 2020. The "Double Evo" was unveiled at the Ferrari Finali Mondiali in Mugello, and its "innovative concept" came from the feedback of the first and second generation 488 GT3 that debut in 2016.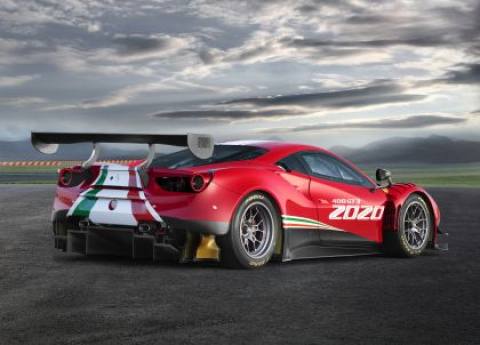 In the last year of vehicle certification period, Ferrari launched the first Evo kit for GTE and GT3-spec machines in 2018. According to the FIA regulations, manufacturers are allowed to produce brand new cars or Evo kits every three years, which means that there's won't be a brand new since GT3 until 2022. The Italian manufacturer has been working to improve its 2020 model aerodynamics, vehicle dynamics, ergonomics, safety and reliability.
And these products will be available in a new car or upgrade kits for current customers. One of the key new elements of the 2020 Evo is the provision of a new, smaller front bumper to improve stability. The Evo has experienced more than 18,000 hours of calculations and CFD simulations as well as wind tunnel testing.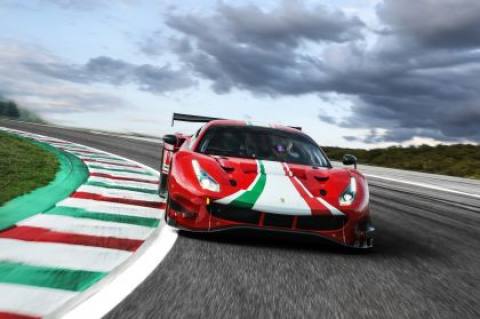 The modified front design allows a pair of flicks to create greater downforce. With large vents near the rear wing and a tapered front door, aeronautical development has also taken place in other areas of the car. At the same time, the 488 GT3 Evo 2020 and 488 GTE Evo now share the same wheelbase to optimize tire wear and better facilitate conversion between the two platforms. Other updates include optimized traction control and ABS systems as well as reduced weight for better ballast placement.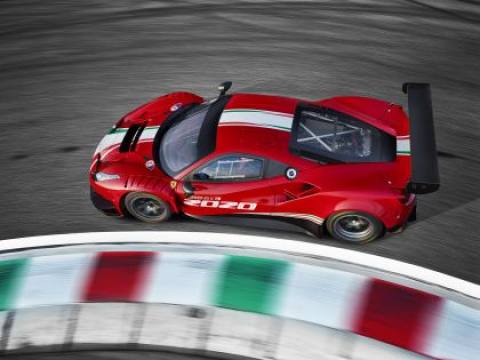 Although the 488 GT3 Evo does have a new engine management system to increase reliability and provide more accurate torque, it does not make any performance-related changes to the car's twin-turbo V8. The cockpit changes include new seats that apply the latest FIA safety regulations.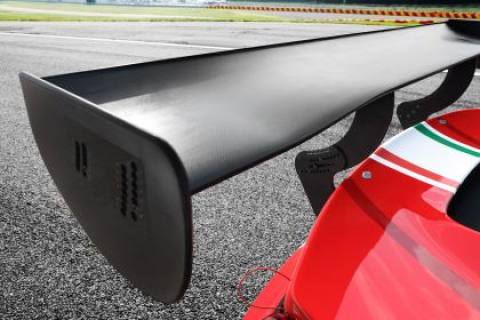 An endurance kit has also been developed, including a front bumper with additional headlights, a quick-fill joint for engine oil and coolant, a carbon-fibre clutch, a brake calliper for GTE, and a steel wheel screw. Optional features include a coolant sensor and refuelling with a warning light, as well as a Le Mans 4,500 lumens LED main headlight.
The price and availability of the 488 GT3 Evo 2020 have not been announced. Ferrari has become the second GT3 manufacturer that confirm the use of the Evo kit next year after Mercedes-AMG, which has already offered its first race for its 2020-size car.